This is a Sponsored post written by me on behalf of Carton Smart for SocialSpark. All opinions are 100% mine.
Being eco-friendly means we do more than just read ingredients on the products we buy (though that IS important!). It also means we try to be more conscious to reduce our footprint. Around the holidays when there are meals to be prepared and gifts in packages and wrapping paper it can get a little challenging. So when I was invited to Become Carton Smart for the holidays, I was ready to take on the task!
Here is some interesting information: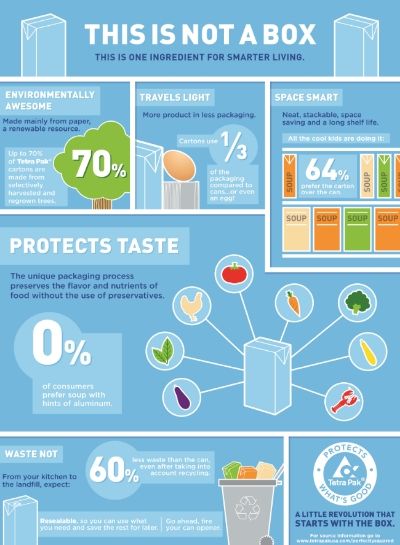 Did you know how many food products you can get in a carton? I received 3 different products that are perfect for the holiday season!
Are you already thinking of the great substitutions you could make with just these three products? Imagine all the space you'll save in your pantry, and the fact that you won't have that metal taste in your foods!
Chicken Stock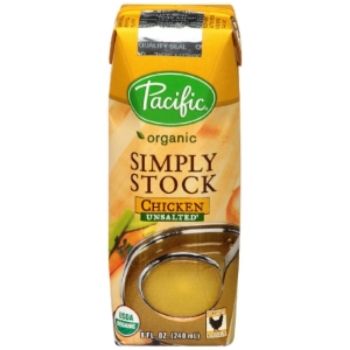 Chicken Stock can be used for a variety of recipes! I actually use it fairly regularly, and I was already purchasing it in the cartons! I actually cook rice in chicken stock instead of water to give it a little extra flavor, and my family LOVES it! It seems so simple, but it's a hit! I will definitely be using it as a side dish for the holidays!
Cranberry Sauce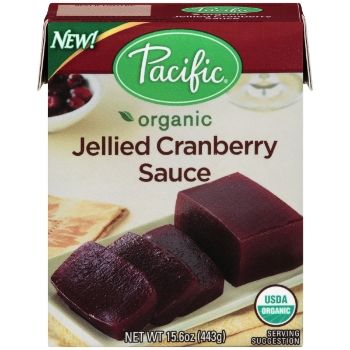 Cranberry Sauce just signifies the holidays for me. You can't have a holiday meal without cranberry sauce, right? This cranberry sauce is so simple, just pour, heat, and serve. Voila! Or if you like to dress things up or make other cranberry treats, you can surely do that as well!
Pumpkin Puree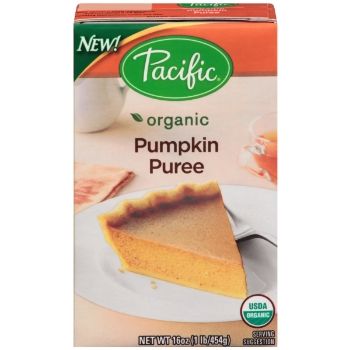 I have a confession – I LOVE pumpkin! Pumpkin pie, pumpkin bread, pumpkin spiced coffee, pumpkin muffins, etc. I'm sure you get the point! Pumpkin puree can be used in so many pumpkin recipes! Pumpkin puree from the carton is ready to use!
Do you need some inspiration? We HAVE to have pumpkin pie at every holiday get together. There is nothing I enjoy more than making (and eating!) Pumpkin Pie! I love that it included a Pumpkin Pie recipe on the carton! This organic Puree Pumpkin is the perfect ingredient.
It's a power lineup for the holidays, and environmentally smart, too! Cartons use 1/3 of the packaging compared to cans – imagine the extra pantry space! They look and store neater in the pantry as well! Plus the packaging preserves the flavors and nutrients in the foods, which is a really important benefit! The cartons are recyleable, of course, and they're re-closable so if you don't need to use it all now you can save some for later! They fit much more nicely in the refrigerator as well!
Will you take the challenge with me to be #CartonSmart this holiday season? Can you think of ingredients you can switch out? What recipes will you make?
Be sure to Tweet @CartonSmart and Follow #CartonSmart on Pinterest for more ideas and to stay connected!