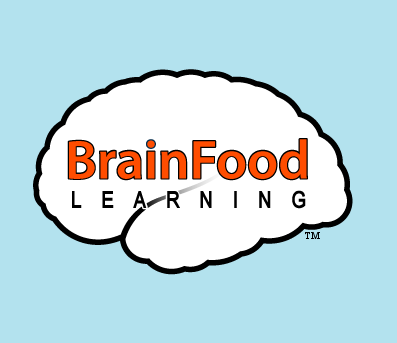 We received Fascinating World of Mammals from BrainFood Learning for review, and we watched it as soon as we received it in the mail!
Fascinating World of Mammals is an educational DVD that shares the life of various mammals like the beaver, bat, elephant, giraffe, dolphin, and so much more. Not only does it give you a peek into the lives of these fascinating creatures, but it provides special educational insights along the way pertaining to mammals. The kids learned basic mammal facts like mammals have lungs, hair, and backbones and more advanced mammal facts like habitats, echolocation, ruminants, and more. I love that there are a variety of both simple facts and complex facts as well as the visual words (both big and small).
After learning about a specific animal it is followed up by one of the mammal facts in detail before moving on to the next animal. The DVD is just under one hour long and is ideal for ages 3-11, though it would be appropriate for any age with an interest to learn more about mammals! At the end of the DVD there is a review section. It starts with simple mammal flash cards and builds to more difficult review sections. After the flash cards the reviews are multiple choice.
Our family watched Fascinating World of Mammals a few times during the review period. Our kids genuinely enjoy watching it! Even our 3 year old watched it by himself last night and answered all of the 2nd part of review questions correctly and even some questions in the 3rd section! Our older two children (ages 7 and 5) love learning the facts (and relearning them in some cases). The final review section is still challenging, but they are learning more every time they watch it! To be honest there were a few things I learned as well! Kangaroos are ruminants? I had never learned this! The information was thorough, informative and presented in a way that young children can understand while still being presented in a way that can be appealing to older children as well.
They also have a Lesson Plans to go along with each of their DVDs! The Lesson Plan is much more detailed than the review on the DVD and just takes it further to reinforce what they have learned!
BrainFood Learning's Fascinating World of Mammals really provides a full educational experience as well as a nice family experience to all sit down and enjoy together! Fascinating World of Mammals can be purchased for $14.99 on the BrainFood Learning Website.
BrainFood Learning also offers two other "Fascinating World of" DVDs: Fascinating World of Birds and Fascinating World of Insects. Check out reviews of them by Crew Members as well as other reviews of Fascinating World of Mammals by clicking in the link below!