I have growing kids with various (and ever changing) needs. Sometimes I'm not sure I'm equipped to tackle certain topics/subjects but finding multiple resources can be tricky and time consuming. I was excited to learn about the Homeschool Special health education resources offered by MarshMedia so I could tackle some of those more complicated topics!



MarshMedia has been offering health education resources since 1969. Their resources cover a variety of topics suited for children in grades K-8. Each specific resource notes which ages/grade levels are ideal for that resource. Some of the topics covered includes: hygiene, health, puberty education, safety, immune system disorders, head lice, nutrition and more. As a special needs parent I was also excite to see educational programs for children with special needs as well!
MarshMedia offers DVD's, books, and teaching guides. They also offer streaming options online which we have been using for our review. Currently 54 of the programs are available for streaming on their website. The programs are around 15 minutes long.


One of MarshMedia's key health education resources is their puberty education series. There are six different puberty education series to choose from. This topic has been on my mind because I have a preteen son that already has physical signs of puberty. As a single mom (and a woman that didn't grow up with any brothers to boot!) I wasn't sure how to approach the topic. Surely he doesn't want to talk to mom about it anyway!
Although I assume my daughter will take after me and won't need to learn about the changes that take place for a while, she is also coming up the age where she'll need to learn about it soon as well. One thing I've heard multiple times is it's better they learn it from you than a friend!



When it comes to the topic of puberty, though, I think we often fear it will go into deeper topics our kids aren't yet ready to learn. The MarshMedia puberty education resources are not "sex education." They are factual resources for puberty education.
I, personally, watched the videos myself first to determine what would be appropriate for the kids. Even with the less private topics I still had the kids watch the videos on their own. I love that there are a variety of options, especially for puberty education, because I could find what was ideal for each child. After they've watched the videos I will ask if they have any questions. Sometimes they do, most times they don't.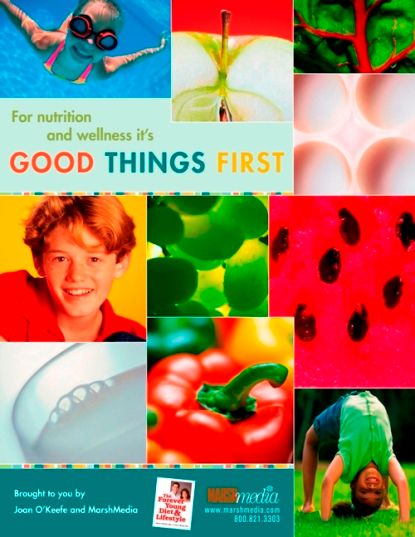 Health Education Resource
MarshMedia really does cover a variety of topics. I love that I can not only teach the kids about health topics but also things like social skills as well. It has definitely been a great health education resource for our homeschool.
In the past, MarshMedia has been available for schools, but they wanted to be able to offer these same resources to homeschoolers at an affordable price. If you wish to take advantage of the opportunity to introduce the MarshMedia curriculum to your home schooler(s) click on the link below for more information:
https://marshmedia.com/pages/homeschool-offer
Connect with MarshMedia
Website | Facebook | Twitter | Google+ | YouTube
Other members of the Homeschool Review Crew also shared their MarshMedia reviews. See what they thought by clicking on the banner below!