Thank-you to our awesome host for another great event!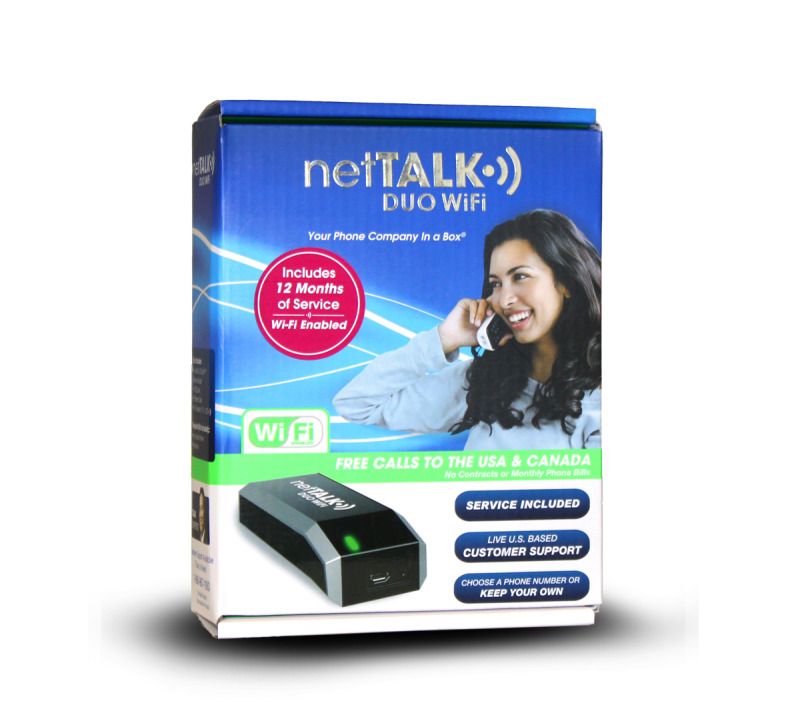 Review by Mommy Lesson Plans:
Last year, my husband and I decided to scale down costs by getting rid of our home telephone and only using cell phones. This was all fine and good, until I dropped my cell phone in the bathtub. I then had no back up for several days. Ok, this doesn't work for me. If there were an emergency, I would have a serious problem. But, there is still the fact that an additional phone would be an expense that we don't need.
The netTalk Duo is a good solution to this problem. At a retail price of $74.95, you get the device, as well as  year of service that includes calls to the US and Canada. If you would like to place international calls, they have a very affordable plan.
I found the netTalk Duo to be rather easy to install. All I had to do was attach it to my router and then plug my telephone into it. After that, I went online to their website and answered a few questions. And voila, you have phone service!
Now, I would recommend that if you buy this product, make sure that you have decent internet service. We have cheap, slow internet at my house. This means that the phone has a pronounced delay in conversation. This could be frustrating. But then slow internet is frustrating too. We plan on upgrading this anyway, so I imagine that will take care of the
problem.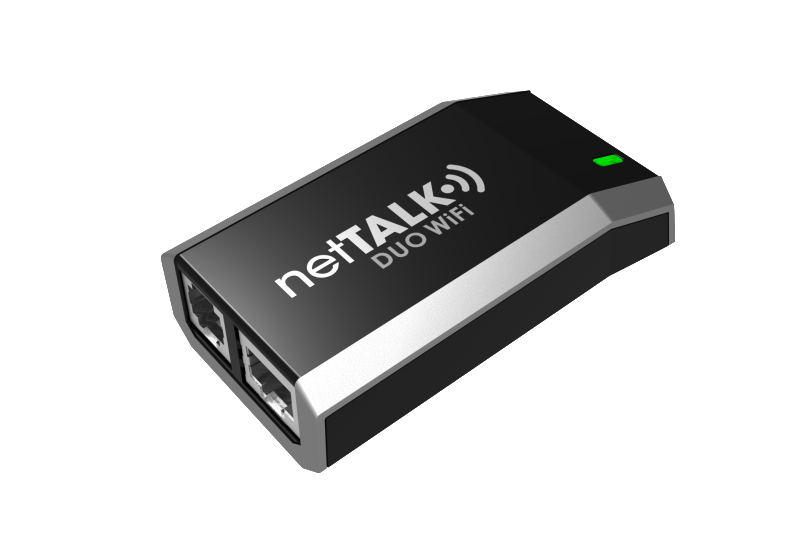 netTALK also has a new and free Android App (works on most Android devices) that provides Free Calling throughout the US and Canada with the option to add low-cost international TALK credits to make calls from anywhere to anywhere in the world (with cell phone / WiFi service) without running up cell phone minutes or roaming charges. Great for traveling and keeping in touch with family and friends abroad! The app is available free at www.nettalk.com  and at Google Play.
The netTalk Duo can be purchased at Target, as well as other leading retailers.
Enter to win a netTalk Duo!
The event dates: 8/29 – 9/12
This event would not become possible without the participation of these amazing co-hosts:  Giveaway Gator , Couponing with Integrity, Pea of Sweetness, and Exhausted Mommy
This giveaway is open to entrant 18 years of age or older, except where prohibited by law. US & Canadian residents only. No purchase is necessary to enter.  The odds of winning are based on the number of entries received. To qualify to win, you must complete, at minimum, one entry on the Rafflecopter form. The winner will be randomly chosen by Rafflecopter.  Winners will be notified by email from Mommy Lesson Plans. Winners will have 72 hours to respond or risk forfeiting their prize. Prize may re-awarded solely by the Sponsor's discretion. Prize fulfillment is the sole responsibility of the sponsor. This blog may not be held liable for Sponsors who do not fulfill prize shipments. Mommy Lesson Plans was not compensated for this post. I reserve the right to publicly publish winners' names. By entering this giveaway, you are agreeing to these terms and conditions.