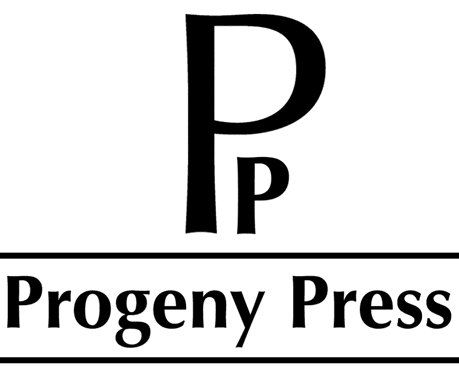 We had the chance to review the Frog and Toad Together Study Guide by Progeny Press. It is an E-Guide to compliment the book "Frog and Toad Together" by Arnold Lobel. It is recommended for grades K-2.
I used it with all three children ages 4, 6, and 8, though primarily our oldest two children with our preschooler jumping in to be part of what we're doing. We used the study guide 3-4 times per week in addition to our Language Arts Curriculum. Each lesson was around thirty minutes for us, so it was simple to fit it into our homeschool day and it was very easy to follow.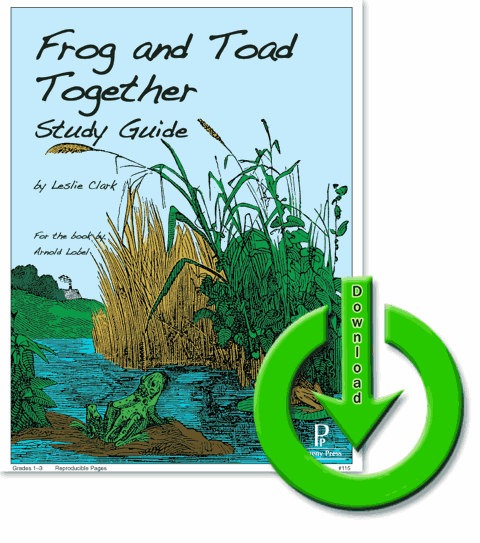 The Frog and Toad Together Study Guide breaks down the Frog and Toad Together book by chapter, which with the kids' young age as been a perfect break down. Because our children are delayed readers, we read the book aloud together before beginning the study guide. The actual book is not included as this is a study guide to compliment the book. I noticed most of the books they use for the study guide are popular books. We chose to purchase the Frog and Toad Together ebook, though it can be found at many libraries.
Although it's recommended to read the book in its entirety before beginning the study, we took a slightly different approach. We read the book in its entirety before beginning but then also read that specific chapter we were going to be discussing that day. Our kids have challenges with memory, so this really helped to jog their memory about the chapter we were covering.
Although the study guide is set up for written answers, we again did everything orally together as this is what was the best approach for our family. The kids enjoyed it so much and did so well, we actually went through it pretty quickly!
The study guide takes the information from each chapter and asks questions that make them think about how it is applicable in our lives while also helping the children recognize and reinforce what we read. It was definitely a good fit for our kids and encouraged them to not only retain the information but see how it applies as well.
I also love that the study guide not only helps us consider behaviors and choices but also offers Bible verses to help us relate these choices and behaviors to what God says about them. We discussed temptation, fear, and more.
In addition to the questions for each chapter, at the end of the study guide it also has various projects that relate to what we learned in the study guide such as a word find, venn diagram, and a hands-on project about dreams. They also suggest further reading, but what I appreciated most about the suggested further reading is that it broke down the further reading by grade as well. So as the study guide covers K-2, it recommended additional reading that may be more appropriate for grades 1-3 and others for grades K-3. The Answer Key was included at the end as well.
We all enjoyed the Frog and Toad Together study guide, and I can definitely see us going through it again in the future for reinforcement. It can be purchased for $11.99.
For More Information:
Connect with Progeny Press on Facebook, Twitter, Pinterest and YouTube
Members of the Schoolhouse Review Crew reviewed a variety of study guides from Progeny Press for all grade levels. Check out all the reviews by clicking on the button below!