Well, I suppose a lot has slipped away this week! I'm behind on posting Love Dare updates – again, I haven't posted a daily personal post, and I didn't even post a Wordless Wednesday! *Gasp* But hey, I'm human! A very tired and overwhelmed human! LOL It definitely has been tiring getting the little guy sleeping in his own room. I wouldn't say it's going terribly or anything! It's actually going how I expected, and I knew I'd lose a lot of sleep. Unfortunately, stress on top of lack of sleep has been getting the best of me this week. We did find out my dad's cancer is still in his lymph system, and he will need both chemo and radiation. Continued prayers are greatly appreciated! He is recovering well from his surgery, though! We want SO badly to go over and spend time with him. Part of our stress right now, though, is finances, and we just don't have the gas money to go over there. I am so incredibly pleased with the kick-off of my Cloud 9 Parties! It has gone so well! I do also have the big Expo next month, though, as well as sponsoring quite a few giveaways, so I have invested a bit as well, which I know will pay off greatly! 🙂 (I've posted all the giveaways I'm sponsoring on my FB pages and Twitter, so be sure to check them out to win some awesome free stuff!) 🙂 We're still behind on a few things, though, so we're playing catch up as well. I just have to remember take everything one day at a time and trust God for His awesome provisions!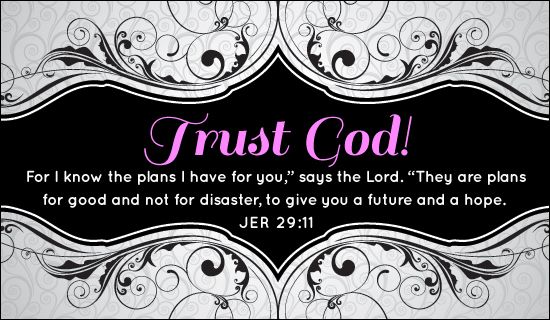 This past week the boys' started their speech therapy and next week they have their Occupational Therapy Evaluations. I think the little guy's sleep will also see major improvement when he starts OT! The following week the princess has her Developmental Pediatrics appointment. She keeps asking when we're at the boys' therapy when she'll get to go back for therapy, too. I told her after she sees that doctor I'm sure she'll start therapy, too! Right now they're working out the schedule (once OT starts) so that one is in Speech while the other is in OT, so I'm not sure what's going to happen when she's added to the rotation! I know one thing is for sure – I have also been stressing out about getting ready for our homeschooling year (and not having a curriculum! Eek!), and I'm going to have to figure out how to adjust our homeschooling schedule since therapy is in the middle of the day. So the next two weeks I also will be trying to catch up on housework (being tired and stressed I've fallen a little behind), organizing for the homeschooling year, planning out a calendar for the year to include homeschooling, therapy, blogging (including reviews and giveaways – I have a few more coming up in the next couple of days! Yay!), sewing/crafting, Cloud 9 Parties business, and most importantly of all – time devoted to God and family – which is always Sunday, but just one day isn't enough, of course! I have to devote a few hours in EACH day! 🙂 So that is my reality right now – and of course the waiting and wondering what we'll be doing when my husband's Medical Board Process (Medical Retirement from the military) is over. Phew!
Because I am human, I stress, but I really do need to remind myself it's all in God's hands. He will provide for us like He always does in ways only He can! I'm always reminded up this after the fact, but I need to focus more on reminding myself during the storm. The rainbow will come. It ALWAYS does! And with each storm, each trial, there are teachable moments – moments to be refined, to grow. Sometimes I think I stress so much I miss those moments until I view it from retrospect. If I would look for them in the midst of it I think I would not only weather the storm a little better, I think I'd actually learn to appreciate them some as well!