I discovered Expressions Vinyl when I was on the hunt for printable vinyl. I had a project where I needed it, and I quickly discovered the vinyl I had wasn't printable! After spending some time on Expressions Vinyl website I discovered they offer much more than just the printable vinyl! They have many different options of vinyl all at extremely reasonable prices! They have a customer for life in me! You can't beat their prices, and the vinyl is the same vinyl I was ordering anyway at a higher price. Plus they have special vinyl like the printable vinyl and a variety of vinyl prints like the polka dot vinyl I used for this personalized wine glass project I made for Mommy Lesson Plans!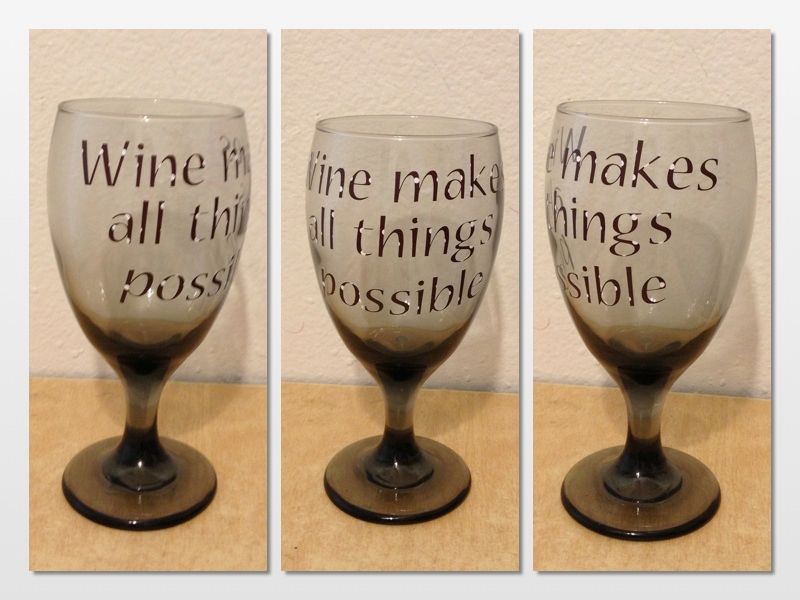 I had never seen prints like those! If you use vinyl for more than just crafting for yourself but as a business for sale Expressions Vinyl is one of the best websites I've found for a small business owner that works with vinyl like myself. They not only have the large variety of vinyl, but they offer it in unconventional sizes to fit your needs. They also have machines and accessories and tips and tricks for making money with vinyl! They even have a book called "Vinyl is Money." They also offer sample kits, which are a ring with different vinyl options on them. As a business owner I found this really helpful because I like to make projects that are made to order rather than just pre-made vinyl projects, so I am able to show others all of the types of vinyl they can choose! I am big on letting people choose how to personalize their products, which is why I love all of the options! They work great with my Silhouette Cameo!
Here is my vehicle decal to represent Pea of Sweetness!

Whether you are new to vinyl projects or just need some brushing up Expressions Vinyl offers great information on their website as well such as: suggested machine settings and "How To" videos! They even offer a walk through to make sure you choose the best vinyl for your projects in their Vinyl Help section! They really cover it all! I am so pleased with Vinyl Expressions, and I love how my projects have turned out!
For More Information:
Visit the Expressions Vinyl Website
Connect with Expressions Vinyl on Facebook
Follow Expressions Vinyl on Twitter, Pinterest, and YouTube!
Don't forget to sign up to receive their Coupons and Specials
*Giveaway!!*
Expressions Vinyl is offering one lucky reader a chance to win a $25 Gift Card to use on their website!!
About the Giveaway: This giveaway begins on 4/19 and ends on 5/3 at 11:00pm (times are CST) and is open Worldwide ages 18+. Please refer to the full terms and conditions in the Giveaway Tools.
Disclaimer: I received no compensation for this publication. My opinions are my own and may be different than yours. The previous post may contain affiliate links. If these links are clicked, I may receive monetary compensation. Pea of Sweetness is not responsible for prize fulfillment.