Last weekend was the Fort Hood Army Wives Fall Expo, and I was excited to participate as a vendor again! I was representing my Cloud 9 Parties business (update: I am no longer with this company), and I had such a blast! As always, the event was put together so well, there was a fun carnival for the kids, the volunteers were extremely helpful and so polite, and there was great attendance!
I mentioned that after the Spring Expo I was wanting to volunteer more myself, which can be difficult since we have my husband's doctor appointments, the kids' therapy appointments, homeschooling, etc., but I am excited that I am now part of their team! I am more of the "behind the scenes" Admin – the "computer geek" if you will, but I felt honored to go up to the front when they asked for the Admins to come up! I was appreciative of my booth neighbors who watched my booth so I could do so!
I have to say the main thing that was so amazing about this Expo was just that – people helping each other! I just saw such an amazing response of camaraderie! Photographers helping each other, direct sales reps sharing ideas and helping each other, everyone going around supporting the other vendors and learning about their businesses and products. It was a very positive response in the networking regards with which I was extremely impressed and happy to see! I love, love, love to see people working together so well! We also got a free lunch from Chick-Fil-A sponsored by Allied American University!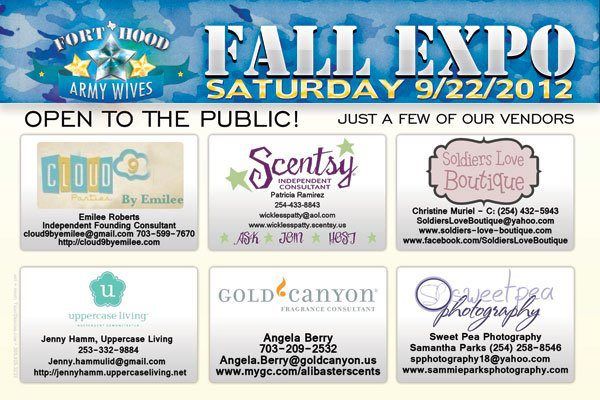 The Fall Expo is a little smaller than the Spring Expo, but the turnout was just as good! As always, I was very last minute getting everything ready for my display! In my defense, I did have family visiting from out of town, sick kids, etc. Unfortunately, all the lack of sleep and getting up early the day of the Expo and being on my feet all day also was enough to run me down, and I've been sick now, too! I still don't even have my voice! The good news is I used it a lot that day and got to talk to and meet a lot of people! It was so much fun! The head massager was a big hit! Seriously, if you've never tried a head massager it's a MUST! 😉
Overall, I feel this Expo went very well just overall and personally. I did actually come a little less prepared this time simply because I just forgot stuff! I forgot bandages, and you KNOW when you forget bandages you will need one! Sure enough, I cut my finger and needed a bandage! Luckily, my friend Destiny, one of the awesome Admins, had TWO first aid kits with her. Talk about prepared! She is so organized it is awesome! I will be borrowing more notes from her from now on! 🙂
For my display I obviously displayed mostly glam and bath and body products. One dilemma I had a hard time figuring out in my head was how to set up a "private area" in case someone wanted to view the entire catalog. One of the other vendors – Nicole with Celebrating Home – suggested a tri-fold poster board display, and it worked perfectly! I decorated it using stickers, information, and cut-outs I made using my Silhouette Cameo! I think it turned out great! (most pictures removed due to no longer being a representative)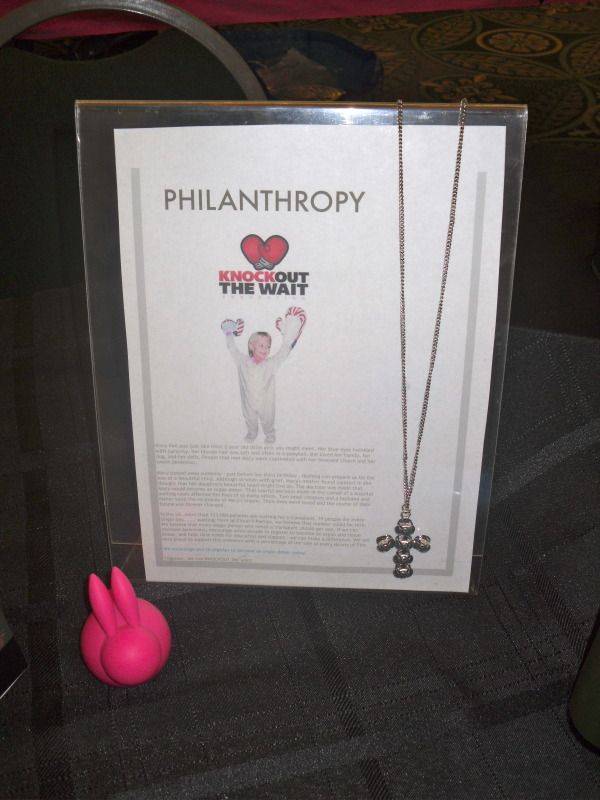 *remaining pictures removed*
Here are some other great shots of the Expo taken by one of our wonderful local photographers and vendor at the Expo – Krysta Reed Photography – she also posted a wonderful blog about the Expo HERE.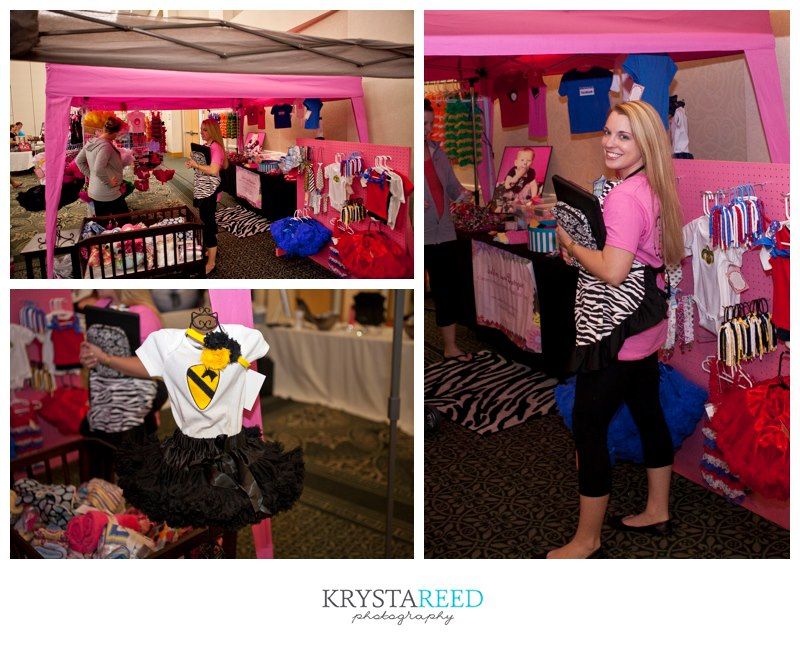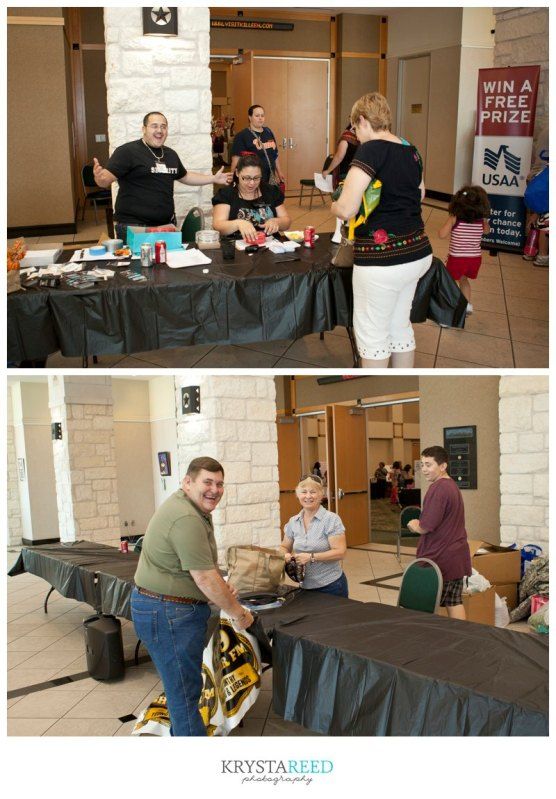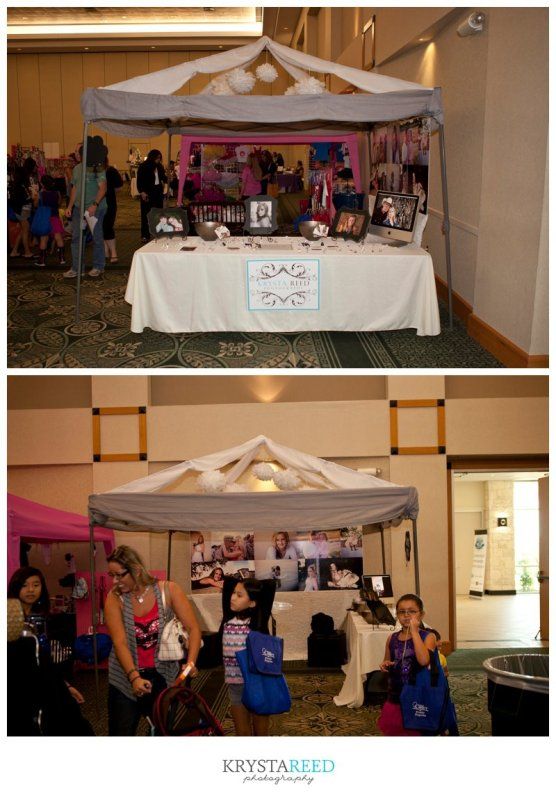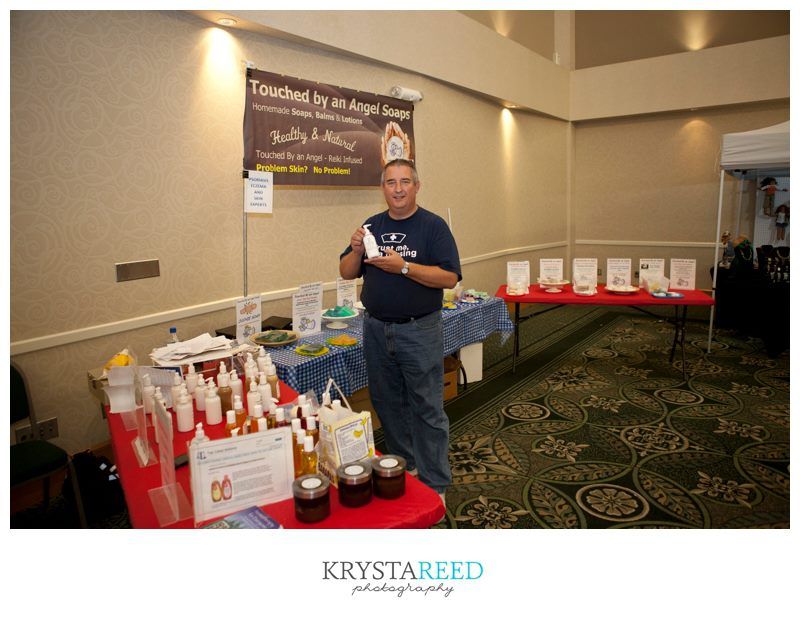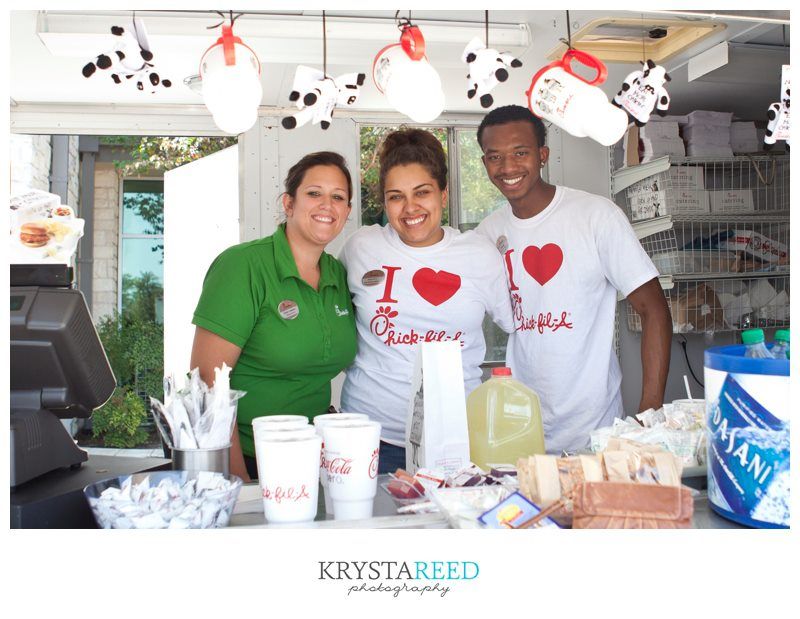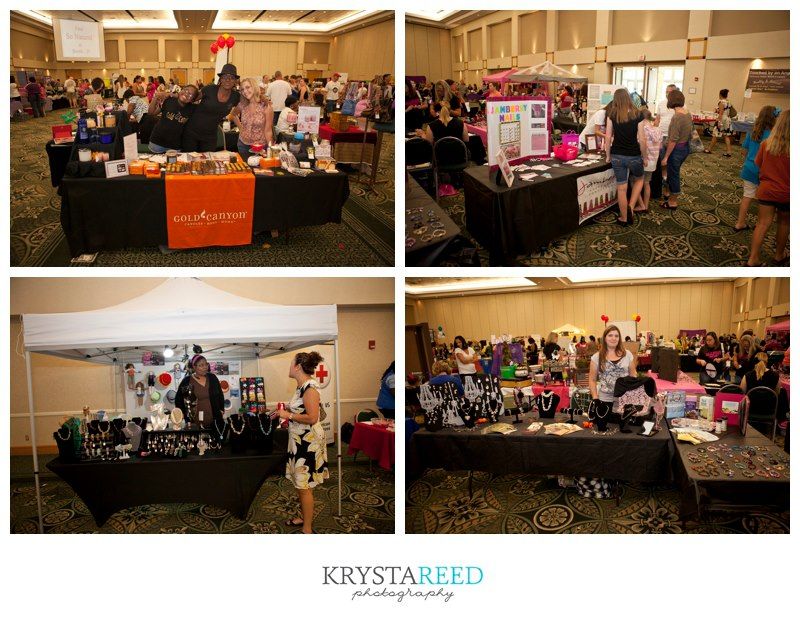 These are just a few of the great photos taken by Krysta Reed Photography, so be sure to head on over to her post where she shared all of her beautiful photos in their full splendor of the expo!
Another successful Expo, and another great time meeting new people and getting to catch up with others! I was so grateful to be a part of this awesome Expo and to be part of such an amazing organization that cares so much about military spouses and offering so much support including great events like this! Be sure to head over to Fort Hood Army Wives Facebook page to say Hello! It was so great to connect to other vendors as well! You know how much I love networking! 🙂
Check out some of the other great vendors!!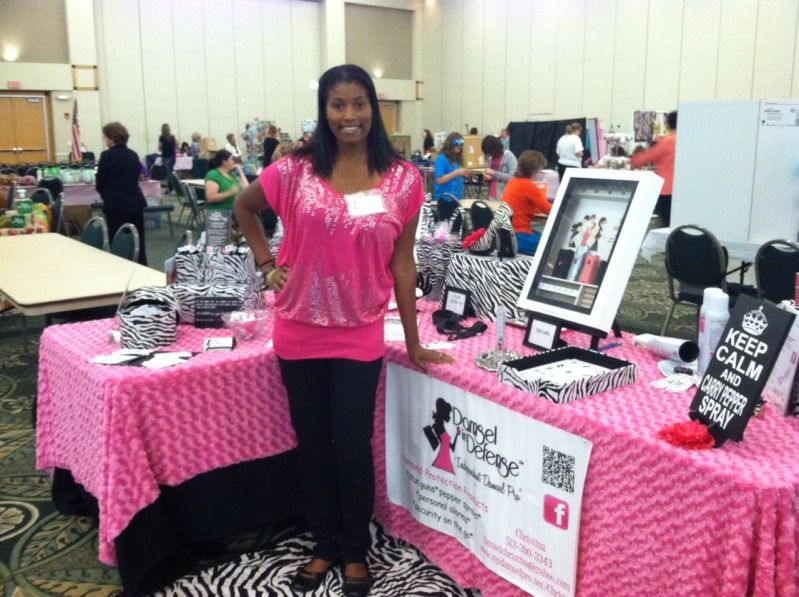 Christina- Independent Damsel Pro with Damsel in Defense
Don't be a statistic! Damsel in Defense can help you arm yourself! Visit Christina's Website for more information!
Head on over and "Like" her site on Facebook as well!
*************************************************************************************************************************************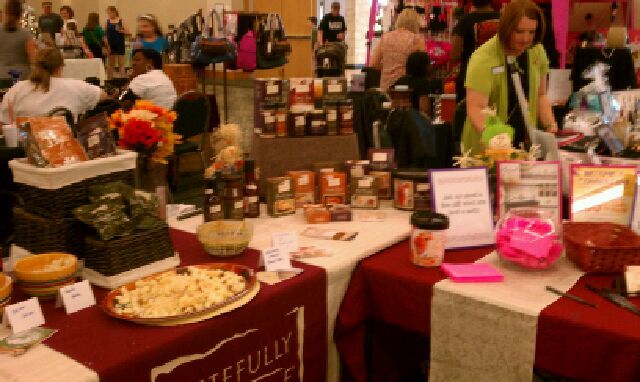 Minerva – Tastefully Simple Independent Consultant
Head on over to Minerva's Website to check out all their yummy products!
*************************************************************************************************************************************
Ana is the founder of Vous Etes Belle Foundation of Texas. Check out their wonderful organization at their Facebook page!

******************************************************************************************************************************************
Last, but not least, congrats to my Expo winners!!
The winner of my door prize – Angel Food Cake Lip Plumper, Pure Instinct, and Silver Diva Dust is Annmarie C.!
The winner of the $25 Gift Certificate from my booth is Mary F.!

*Were you at the Fort Hood Army Wives Fall Expo as either a Vendor or guest? Do you have something to add? Feel free to leave your thoughts in the comments or e-mail me at emilee.roberts@peaofsweetness.com to be included in this post!*