Last year I shared a post about the history of Pregnancy and Infant Loss Awareness Month in October. If you haven't yet had the chance to read it, I really hope you will take the time to do so today. Read it here.
Today, October 15th, specifically is Pregnancy and Infant Loss Awareness Day. On this day, there is a "Wave of Light" sent around the world in remembrance of our precious angels. I encourage you to participate even if you haven't experienced a loss yourself because it is a wonderful way to support a family that has to let them know that you, too, remember their angel baby (or babies). You see, no matter how much time goes by we don't forget. We can't forget our babies. The pain may lessen a little, but we will always remember our precious babies and look forward to the day we will see them again – or in many cases we will finally get to meet them.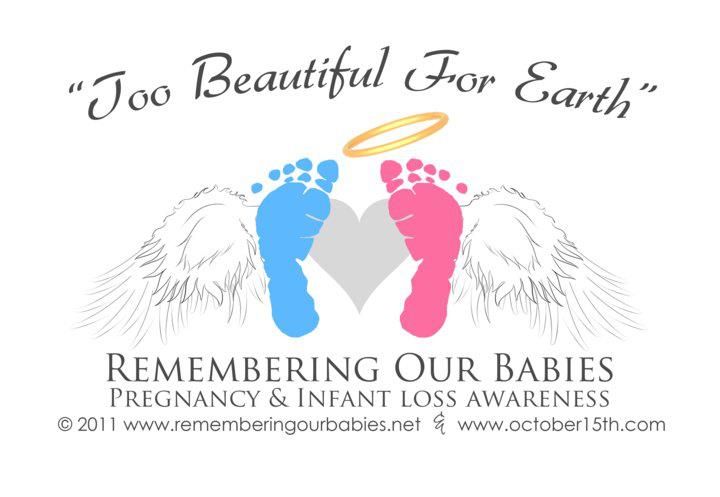 To participate in the Wave of Light you light a candle (or candles) at 7pm in your time zone today, October 15th. You then leave the candle(s) lit for one hour. By that time, the next time zone will be lighting their candles, and this creates the Wave of Light. It really is a powerful way to not only bring awareness to Pregnancy and Infant Loss, but to also create bonds and show support for each other as well. It's also a way for us personally, as parents of angel babies, to say "we remember, we love you." Life forces us to move on, and we have to do so, but I've often been nagged with guilt for moving on – feeling like I'm not honoring their memory. October 15th gives me one day to just stop and take the time to do so as well as share a bond with so many others.
We are still unpacking boxes, and I felt so blessed that one of the very first boxes I happened to unpack were the candles for our angel babies. They are nothing elaborate. They are just simple candles with the dates our angel babies went to heaven written on them. In fact, I only made them last year. Prior to that I just lit any candle, and that's OK, too! This was just something simple I chose to do because I wanted something more personal.
Here were the candles lit last year.


I will be lighting our candles at 7pm Central Time (our time zone). Please join us for the Wave of Light in whatever time zone you are in! Please feel free to comment and share your stories. You can read my story about our angel babies.
For more information on October 15th and the Wave of Light I recommend visiting the Official Site of Pregnancy and Infant Loss Remembrance Day.