Do you LOVE giveaways? Obviously, so do I! 🙂 One of my favorite sites is Giveaway Scoop – both as a blogger and someone who loves to enter giveaways! I was so excited to find out I won their blogger giveaway last month! How awesome that they offer giveaways for the bloggers?! The original giveaway was for a Kindle Fire, but as timing would have it they JUST sold out of the last 1st generation Kindle Fire and were making way for the new family of Kindle Fires! I received Amazon Gift Cards, though, and I'll be using them to purchase one of the NEW Kindle Fires! 🙂
Check out the awesome gift packaging!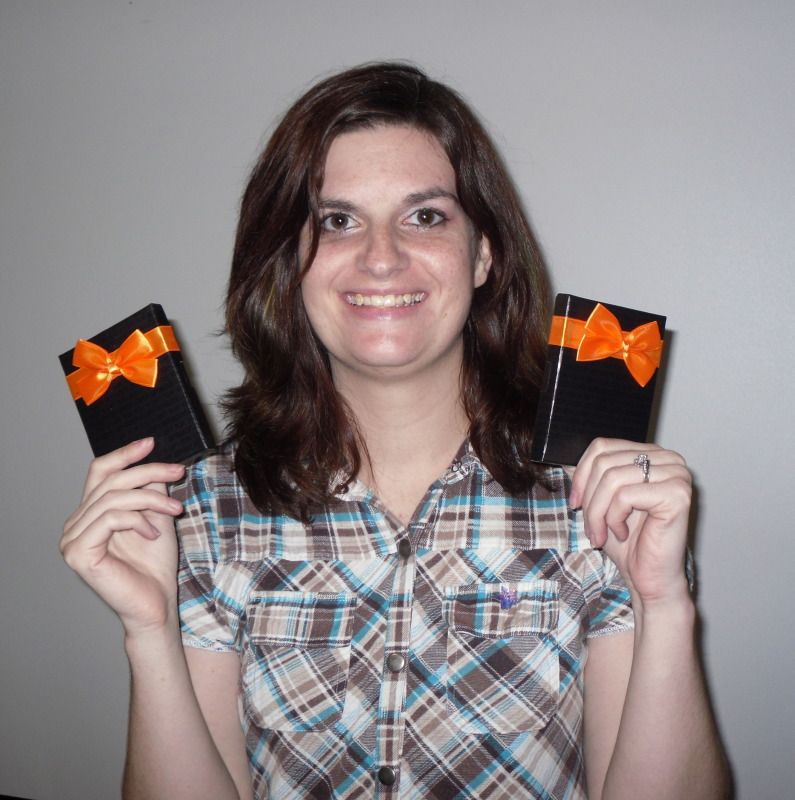 If you're a blogger Giveaway Scoop is a great place to post all of your giveaways! If you love entering giveaways, it's a great place to see MANY giveaways nicely organized all in one place! So whether you're a blogger, love entering giveaways, or both like me head on over to Giveaway Scoop! Be sure to follow them on Facebook as well!
Thank-you Giveaway Scoop! I can't wait to use my gift cards on a new Kindle Fire! 😉