We had a chance to review Digital Heroes & Heroines of the Past: American History Curriculum from Golden Prairie Press. It is a history curriculum designed for Grades 1-6. We have been using it with our two oldest children (ages 6 and 8 and both at a 2nd Grade level) 3-4 days each week.
Because Heroes & Heroines of the Past covers such a broad range of grades most lessons separated in two sections. For those in 1st and 2nd grade like our children, it is a shorter lesson versus a more in-depth lesson for grades 3-6. I was really impressed that this extra step was made to fit the needs of the younger children. Younger children definitely have a harder time sitting through long lessons, and this can be more true for those with special needs like ours. I think it would be great even for older children that may have special needs as well.
I read through some of the lessons for the older grades as well to check them out myself, and I admit it's because I was so into the way the lessons are presented that I actually wanted to learn more! I have never experienced a history curriculum that presents lessons in a way that aligns with our faith. I feel like I'm learning history, too, in a new light.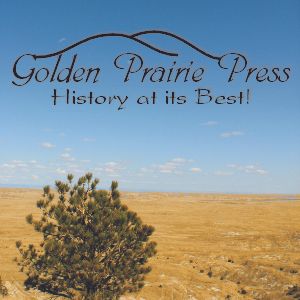 There are generally questions to answer at the end of the lesson, which we did verbally. Some of the questions would just be basic questions highlighting what was learned. Despite the shorter lessons, this was still a challenge for our children as they often have a hard time retaining information. There were different styles of questions, though, as well such as pointing out key people in a portrait. I loved that this added art to our lesson as well!
I like that not only are we learning history through through the lessons, but there is also a hands-on component as well. With each lesson there is also an activity to complement the lesson. Although they are available, it notes that if an activity can't be completed, it could be skipped. Most of the activities, though, only used basic things, so we had everything we needed to complete them. We made canoes out of construction paper, ships out of clay and small hammocks to name a few.
In addition to the activities there are games, songs, other activities and experiments, and cooking. I love that there is such a variety to really make it come alive.
I feel that even when they were having a hard time retaining the information from the oral part of the lesson, actually doing the activities and using this extra time to talk more about it really helps to make it more memorable and understand what they are learning.
Each week we also learn a new memory verse. On the first day it is introduced the week we write it on a 3×5 card as suggested. I continue to read it each day with them until the fifth lesson of the current section where I ask them to recite it. We always try to do this each week anyway, so I love that it is now part of our history lesson.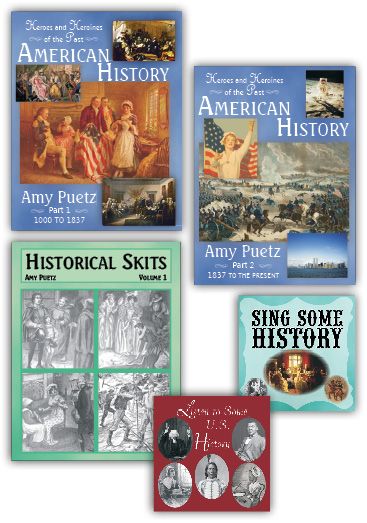 It also includes recommended resources at the end of each unit, so if we want to expand on what we have learned we have related resources we can refer to.
Over the weekend, I look into the supplies and materials needed for the lessons for that week, so I will be sure we're prepared. It's already a habit I've developed for other curricula, so it was easy to add to my routine.
Overall, I think Heroes & Heroines of the Past is a great, thorough history curriculum. Although our children have a hard time retaining the information from the part of the lesson I need, the additional activities really help to make it real and interesting in a way that even our kids can understand.
Digital Heroes & Heroines of the Past: American History Curriculum can be purchased for $98.99.
Connect with Golden Prairie Press on Facebook.
Many members of the Schoolhouse Review Crew have been reviewing Heroes & Heroines of the Past with children of various ages. See what they thought in their reviews by clicking on the button below.