We had the chance to review the Parenting Cards from We Choose Virtues. The Parenting Cards are a resource for parents of children ages 3-11 to help them make good decisions. There are thirteen total cards – an introductory card and twelve virtues covered.
Young children don't necessarily learn these virtues naturally and need our guidance as parents to help them understand the virtues and apply them to our lives. Because our children have emotional/social special needs, this can sometimes feel like a daunting task. Sometimes I wonder if I've presented them in a way that will really "stick." We have struggles in all areas! So I was thrilled to have this guidance! It only takes one minute or less to get ready for the lesson, and an average lesson for us is around 10-15 minutes.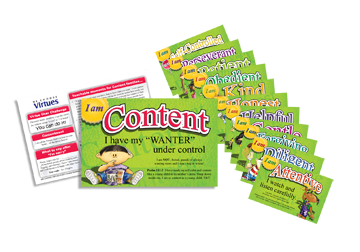 In addition to the Parenting Cards we also received the We Choose Virtues Download Bundle. The bundle includes a Teacher's Handbook, Family Character Assessment, Coloring Pages, Butterfly Award, and Sing-along-Song sheets. They really help compliment and support the Parenting Cards. We started by printing out a Family Character Assessment to fill out for each child. I wanted them to be involved in this process and tell me where they think they are, and we would talk about it some more reinforcing their initial thoughts and ours (my husband's and my own). We did this individually while the other children played in their rooms so we could truly focus on each child and both listen and discuss.
Our oldest son (age 8) had a hard time with this. Being on the Autism Spectrum, he doesn't always understand emotions and concepts like the virtues. He almost always said he's a 9 or 10 in each virtue and was unable to distinguish certain virtues from another. Of course, this was a good time to really talk about them, and by presenting them in a way he could understand was really helpful. Our daughter (age 6) had an easier time with this form, and I was really impressed with her understanding and honesty.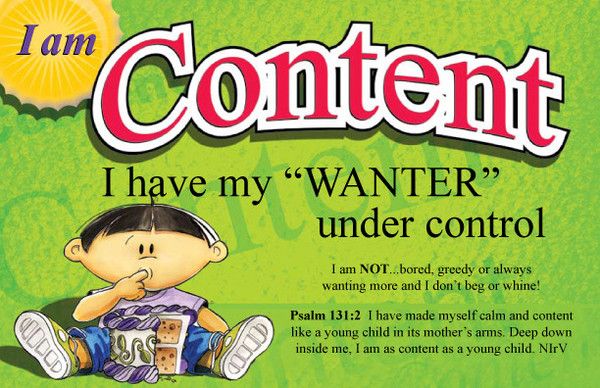 With the We Choose Virtues Parenting Cards we walk through each virtue by discussing what it means, asking and answering questions (called Teachable Moments), relating a Bible verse (our Parent Cards' verses are NIrV), "What to Say After I'm Sorry" and then going over the family goal for that week. The cards have adorable, fun illustrations and have characters with fun names that correspond with that virtue like Piggybank Frank who practices patience by saving his money for a bike he wants.
We focus on one virtue per week as suggested, and this worked out well for our family. It is how we would start our day at the beginning of circle time. We do much better focusing on one thing at a time rather than throwing all the information out there at once. We worked on the concept of a caterpillar (saying I don't want to change) to a butterfly (saying I will choose virtues). There is a period of growth from wherever you are to where you want to be. Butterfly certificates are available to celebrate their progress.


This has also really made me think as a parent about where I am with my own virtue. To be completely honest, I would say I am not always a "butterfly" in many of the virtues either, which it actually mentions in the introductory card! That actually helped me to reflect on that and try to improve in those areas as well!
I love that the virtues are presented in a way our kids understand. Even our Autistic son is really starting to grasp the concept and has made improvements. When he and/or our other two children (who both have Sensory Processing Disorder) are having one of their hard days, it is definitely more challenging to bring their focus back to the virtues and discussing ways we can help keep them on track such as going to their room when they feel overwhelmed so they don't hit or yell. It is definitely a process, but if we keep working on it consistently, I know it will be great!
Overall, I feel the We Choose Virtues Parenting Cards offer an amazing benefit for our family, and I would recommend them for any family with children. The Parenting Cards can be purchased for $38.49, and the We Choose Virtues Download Bundle can be purchased for $7.99.
Summer Special!
JUNE-AUGUST: Use Promo Code BTS20 for 20% off anything in the We Choose Virtues Store. This includes any kit. Start School with Virtues this year!
For More Information:
Connect with We Choose Virtues on Facebook, Pinterest and The Virtue Blog.
Members of the Schoolhouse Review Crew had the chance to review various products from We Choose Virtues. See what they thought by clicking on the banner below!